Please login with your Facebook account if you wish to sign the guestbook.

---
"Hi -- I just came across your family tree relating to Benjamin Rivet (https://www.bigstepslittlesteps.com/family_tree/person/120006821720)... and I think we may be related.

I descend from Joseph Rivet (1839/40 - 1911) who I believe to be an older brother of your relation, Aurelie ... based on this entry in the 1871 Canadian Census: https://www.ancestry.com/imageviewer/collections/1578/images/4395461_00504 (If you're not an Ancestry subscriber, I can send you a screenshot.)

I'd love to discuss the possibility of sharing information. My email address is mikeross2 -at- prodigy -dot- net.

Best wishes,

-- Mike"
— Mike Ross
"Hello,

I found John Alexander Neal on my ancestry.com profile (also took the DNA test), and my whole family is from Arkansas.....the information on ancestry (multiple sources) show that John Alexander Neal was also born in Fulton, Arkansas....not in North Carolina. May I ask your sources for what you have found about him? From my research (extensive) on ancestry.com, John Alexander Neal was my Great-Great-Great grandfather.....his son (Sam Lane Neal) fathered a daughter named Ellen Neal....who mothered a son named Ira Jones, who fathered my Grandmother. Hope all is well!

Nick"
— Nick N Marcela Hernandez Barnett
"I've been following you since I found you through a DS hashtag, when Emerson was still a 'bump' in your Instagram pics :-) Your post-surgery pic today gave me flashbacks to my daughter's avsd repair, the sleepless nights, learning to put in an ng tube ... and just today she 'graduated' from her pediatric cardiologist -- she'll be 18 in May. These are long days (and nights) but they'll fly by. Just wanted to send some love from a complete stranger, but someone who's been there."
— Elizabeth Mitchell
"I love the new site! Good job Grant :-)"
— Lindsey Christopher
"Thank you for sharing Emerson's progress with us all. It is so rewarding to see how he is thriving and growing! I am so excited to see our sweet little guy grow up! I miss him and mommy and daddy too! "
— Kelly Blouin Victor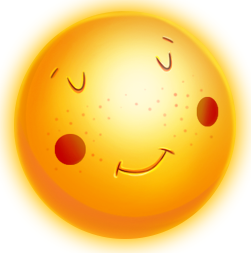 "I am ESTATIC that baby Emerson is progressing. Such a cute little guy!!! Wishing you the best! I love this blog! Congrats to you and Grant. You are in my prayers everyday. Many Blessings"
— Camille Warren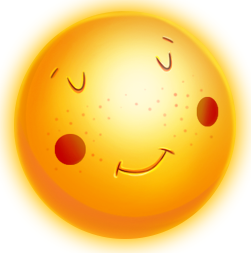 "So happy that Emerson is doing well! This is a great site you guys have created to keep track of all the milestones reached and those yet to be achieved. Continued prayers for the Goulet family, and congrats again...baby Emerson is an adorable blessing from above! "
— Shenetta D.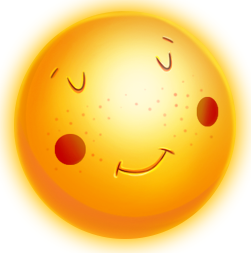 "Congrats to both of you, Emerson looks great.
Hope things continue going well.
God Bless all of you.
"
— Gerry Briolat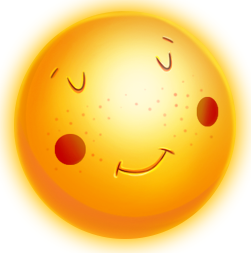 "We are praying for Emerson and you both as you start this journey of parenthood! Please keep positive through this time, things will get easier as you make this transition. Emerson is doing so good and you guys are blessed, don't forget that :)"
— Kelly Schindler
"What a superb blog! I can't believe this is my first time here! How did I miss the link the first time??! I don't know...but its a great blog...and I really enjoyed reading it and will maintain reading it:-)

Love you guys!"
— Lindsey Christopher
"So excited for you guys!! I love reading the blogs and your pictures are amazing!!"
— Callie Havey Gunter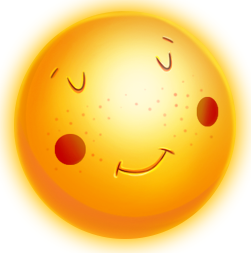 "HAPPY - HAPPY - HAPPY FOR THE BOTH OF YOU & US TOO! "
— Dad & Denise